To try to keep things relatively sane around here I decided to keep this somewhat under wraps, but now's a suitable time to spill the beans publicly. I promised something about this about two weeks ago and it's time to make good on that.
The Scoop
First, the Wishingline Design Studio, Inc. site is on track to launch as part of the May 1st CSS Reboot. This is big since I've been struggling for the better part of two years to find the time and energy to do something about it. Still, it's not just a random occurrence that this is happening now… which leads me to points two and three.
In recent months I've been gathering contacts and sourcing out opportunities to strike out on my own in a much larger way than the bits of freelance work I've been doing for a number of years now. What this means is that Wishingline Design Studio, Inc. is a full-time gig now(!), and as such the site needs to be done. For real. And it will be.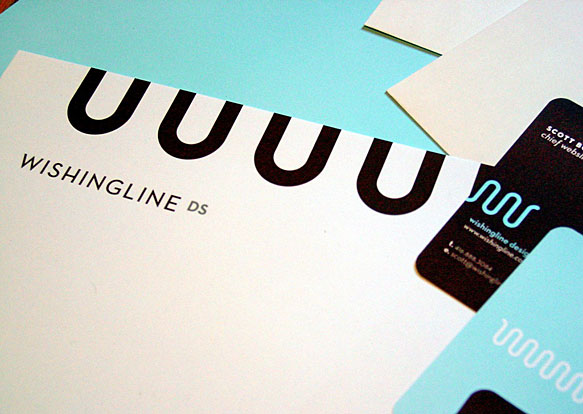 …But what about Masterfile you ask? Well, timing is everything really. As I was contemplating this and discussing the ramifications with Emily given that we were about to move to a new house; things were starting to wind down on a few active projects and it just happened to be a good time. There are some fantastically smart people who work at Masterfile and I feel I did good work and helped contribute to what is now a better site than where it was when I started.
From a front-end code perspective, the site is certainly more standards-compliant and (hopefully) leaner than before considering the big features such as SimSearch, weighted search and floating thumbs which were all added in the last year along with a major re-branding (and one colour change with another on the way). For me it's been a good opportunity to work in a different kind of team environment and to learn things along the way that I can now use to good advantage, and make my own. All the best to the new media department in the massively big upcoming project. I'm sure it will turn out great.
Our Operators Are Standing By
And now for the big plug… If you know of companies in need of web or print design, Mac-focused technical consulting or training services, please drop me a line.
In general, I will be looking for projects in the local Toronto area though I can, and have worked with international clients (big and small). I will be starting to accept new work at the beginning of June 2005.