A few weeks back, shortly after the devastating earthquake that forever changed the lives of the people of Haiti, the Society of Typographic Aficionados (SOTA) put out a call for participation in the creation of a collaborative font, the proceeds from the sale of which would go directly to providing aid through international medical humanitarian organization Doctors without Borders.
This is the fourth time SOTA has undertaken such an effort (hence the title 'FontAid IV'), this time using ampersands to represent the idea of "people coming together to help one another". Who says celebrities, musicians and actors are the only ones who can make a difference?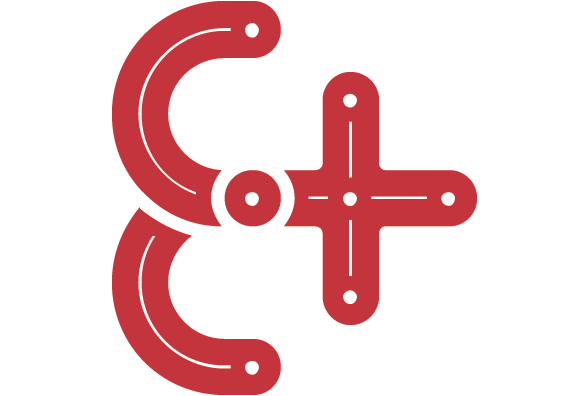 Personally, this was an opportunity to be part of something significant, and over the course of an evening, I sketched out and refined an idea that eventually became my submission to the project. More time would have allowed me to submit another if for no other reason than to keep my pal Grant, who donated his time toward the work in assembling the final font, even busier.
Where to Buy
The resulting font, dubbed "Coming Together", which includes more than 400 glyphs from designers, typographers and artists around the world is now available in cross-platform OpenType format for a mere $20 from several popular font distributors with more being added later this week.
I've bought my copy, now it's your turn — support SOTA and purchase the font for yourself, a co-worker, family member or a friend.