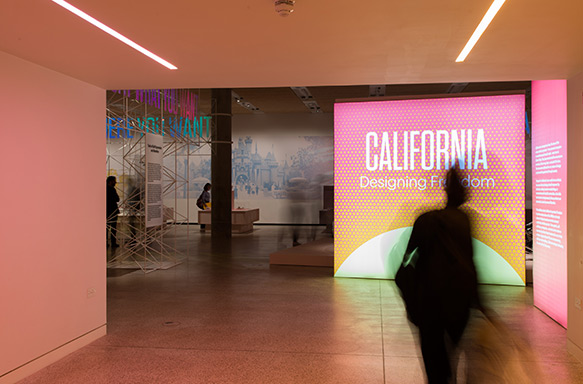 California: Designing Freedom is a new exhibition and an extensive survey of design and design thinking originating in California beginning in the 1960's through political posters, personal computers, and more modern digital devices which have transformed daily life around the globe. "The central premise is that California has pioneered tools of personal liberation, from LSD to surfboards and iPhones."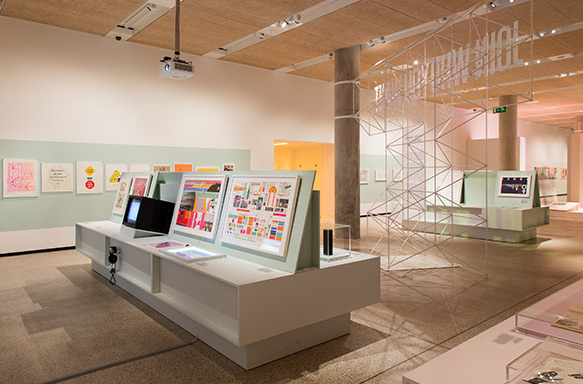 The exhibition, which I'm thrilled to say features work from myself and other colleagues from the Analog Research Lab runs until October 15th before traveling to the Design Museum in Helsinki through March 2018. I'm looking forward to seeing it myself in person in July.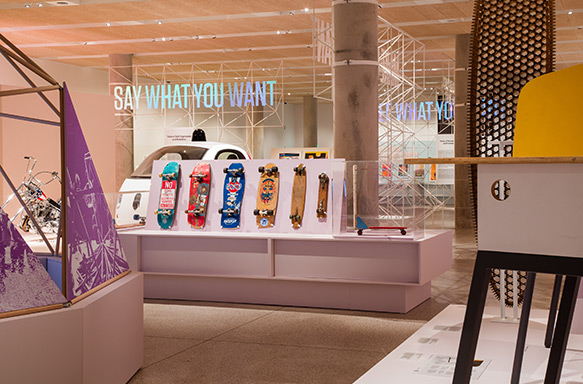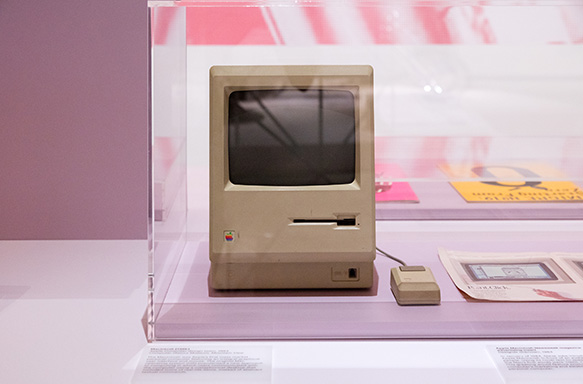 Photographs by Luke Hayes, courtesy of the Design Museum.