Community is something that's been on my mind recently, particularly since last year after my friend Jenny Wilkson from the School of Visual Concepts presented at TypeCon about building community around analog things in the center of a growing digital environment.
This sparked an idea that I've been mulling about since then, but which will hopefully be crystalized when I'm back on stage at TypeCon this August for a talk about design, type, community and a somewhat magical machine called the Risograph.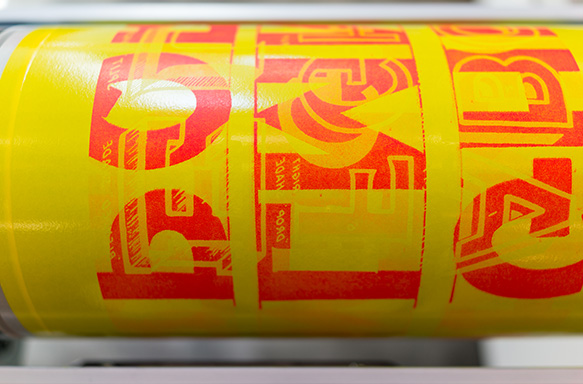 It's a machine that you may never have heard of though you might have seen something produced with it. And there's a really interesting community that's been forming around it over the last few years — in the US but even more perhaps elsewhere across the globe.
Here's the abstract for the talk which is scheduled for 3:25pm on the Friday afternoon of the conference.
As new technologies continue to blur the lines between our real and digital worlds and we lose the edges of traditional mediums, obsolete technologies like letterpress or vinyl records become desired objects of art. But can type be art, and how do obsolete technologies transform and elevate type in unexpected and curious ways?

This brief talk will look at how the Risograph, an unusual, effectively obsolete, and inherently imperfect machine can add value and desirability to letterforms and design, and what their increasing popularity has done to bring creative expressions of typography and design to new audiences.
I may have a few Riso goodies available for conference attendees too.